George Vipin, Corporate Communications | Public Relations, ِAdmin & Operations, Republic of India,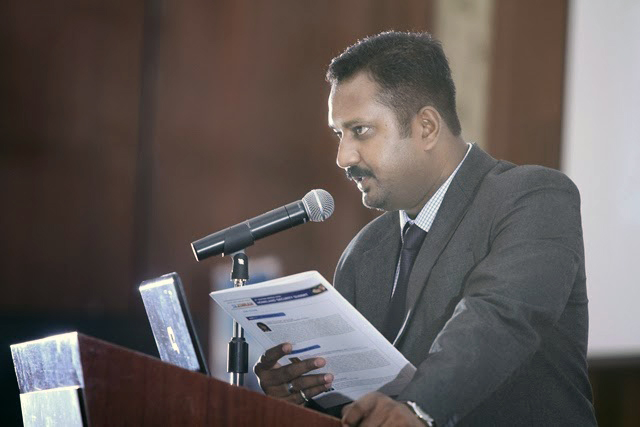 George Vipin
Corporate Communications | Public Relations
B2B Event Conceptualization Professional
Republic of India
Experience
Result-oriented communications professional with a diverse experience in rapporteuring, news reporting, public relations, producing high-value global B2B industry meets & conferences. Ensures efficient implementation of communication campaigns & projects that drives the growth or profitability of organizations. An organized & effective communications professional skilled at identifying the market picture to facilitate high-value B2B industry meets and interactions. Proven expertise in forging key relationships, strategically positioning products and campaigns, administer budgets, organize special events & effectively spearhead execution. Has a successful track-record of planning market driven commercial agendas, and deliver in high-pressure environments
Education:
Mr George holds a Master of Communication Studies (MCS), degree in Journalism & Communications Studies from M S University of Baroda, 2004, Republic of India.