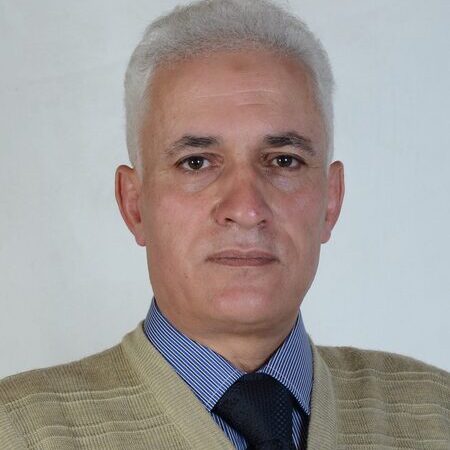 Brigadier General (Ret). Zaidan Negresh
Strategist, National Security & Defence at IGSDA (Jordan)
Negresh is a national security & defence strategist in IGSDA. He's a Retired  Brigadier General Engineer  (1 star general ) Jordan Armed Forces (JAF). He was a Commander of Electronic Equipment Workshops  (Electronics / Electro-optics/laser) Depot level repair facility. Negresh has an international experiences; he participated in the United Nationa Mission in Nepal as;
UN Monitor
UN Deputy Sector Commander
UN Acting Sector Commander
He's a member of JAF Night Vision Committee, a member of air defense committee and a member of procurement JAF Committee. Negresh is also researcher and analyst in defence and security field.
Conferences
First Jordanian Conference (Utilizing Renewable Energy in desert) – Attending At the University Of Jordan.
Armored vehicles international conference at JAF 2017 – participant
Awards and Medals
Medal of Technical and administrative efficiency.
United Nation medal
Medal of participation with the international peace keeping forces
Legion of merit 4th class medal
Award for Honest services.
Legion Of Merit 2nd Class Medal.
Discretionary Medal for Long-Term Service.
Qualifications
–     
B.Sc. Degree in Electronics / means of automatic control (Kiev, antiaircraft missile engineering  college)/USSR
Certified military interpreter of the Russian language
Certified Project Manager /the international association of project and
program management (IAPPM)
Certified Project Director/ (IAPPM)
Certified Project Auditor/ (IAPPM )
Certified Professional in Competency Based Systems /international
Academy for human capital management ( IAHCM )
Email address:
 negresh68@yahoo.com