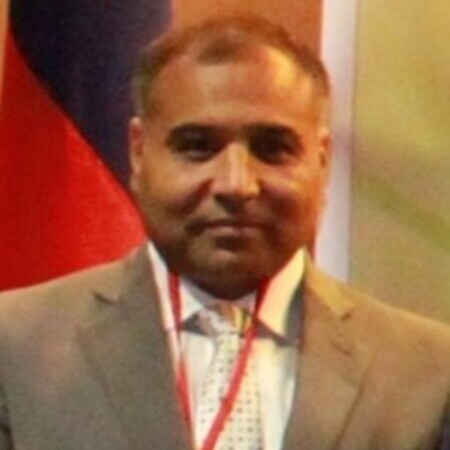 BrigGen (Ret). Ahmed Abdelghaffar
Crisis Management & Homeland Security Consultant & Operations Officer at IGSDA (Egyptian)
Abdelghaffar is a crisis management & Homeland Security Consultant at Egypt, he's also the owner and CEO of commercial groups of companies.

He worked as Chief Instructor at Military Intelligence Training Center, he's also occupied other senior command and staff jobs in the Egyptian Army.

Internationally, he has done several classified missions abroad during his service in the Information Branch at Military Intelligence and Reconnaissance Department.

Ahmed is regularly invited as a guest Speaker in Homeland Security subjects to the Egyptian Police Academy and military institutes of the Egyptian Armed Forces.

Abdelghaffar holds his master degree in Crisis Management from American university in Cairo and Bachelor Degree of Commerce from Cairo university in addition to his bachelor degree of Military Science from Military Academy in Egypt.

Abdelghaffar is regularly writing in the fields of crisis management and homeland security in the Egyptian newspapers.