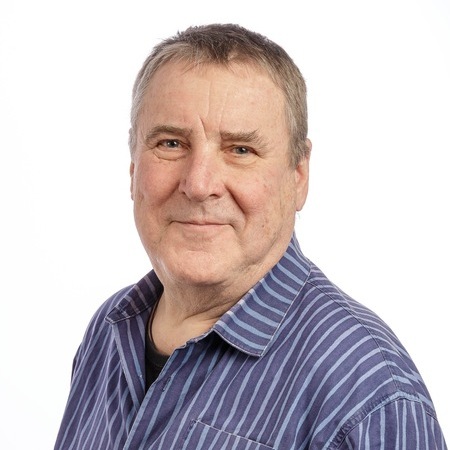 Commander (Retd). Ilkka Haapalinna
PHD, Strategist, Defence & Economy (Finland)
Ilkka Haapalinna Born in Helsinki, Finland 1950
Biography
I am a retired naval officer with the rank of senior grade commander. In addition to that I have a Ph.D. education in Management Science. At the moment I am running small family business with my wife dealing with her fine art here in Finnish Lapland.
After my retirement from the Finnish Defence Forces, where I served over 30 years, I did some research in the Helsinki School of Economy. My special interest lies in management science, even though I am not a mathematician, and decision making in peculiar. However, my second career was within Civil Crisis Management. First about one and half year in Sri Lanka and then about same time in Nepal. While in duty I also served as UN Military Observer in Kashmir for over a year.
In Sri Lanka I was employed by Ministry of the Interior in Finland to a Nordic mission run by Norwegians: Sri Lanka Monitoring Mission. My duties were to monitor the Cease Fire Agreement between the Government of Sri Lanka and the Tamil Tigers. My position was the head of Naval Monitoring team in Trincomalee. This duty was finished in fall 2006 as the Tamil Tigers did not want to deal with the members of European Union after EU announced them to be a terrorist organization.
After Sri Lanka I was asked to join the mission in Nepal where the Government of Nepal and the Communist Party of Maoists had signed a Peace Accord. This was a UN mission and Ministry of the Interior in Finland seconded a handful of monitors, including me, for the mission. The main duty was to monitor the agreements between both parties. I also had the position of the Deputy Chief Arms Monitor for some time before the mission got fully organized. After the secondment I was appointed as UN Professional in the same mission. There I served as Senior Planning Officer in the Operations Branch of Arms Monitoring Office HQ. This mission I had to quit because of family reasons.
At he moment I am locally active and e.g. member of Cultural Board under the City Council and also Lay member of District Court of Lappi. In addition to that I do some voluntary work as a mediator in dispute and crime matters.
Contact Information
Kelloniementie 549 98100 Kemijärvi Finland +358 40 189 4916 ilkka@haapalinna.fi