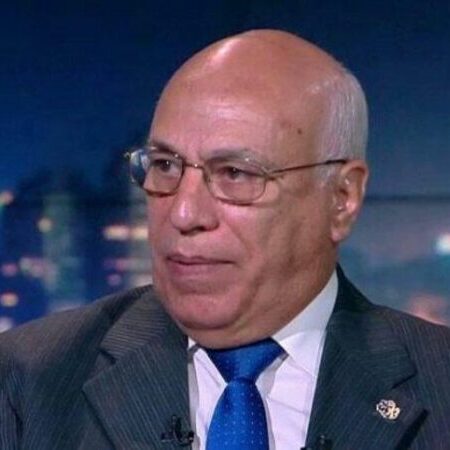 Major General (Retd) Ahmed Kamel
Senior Strategist, Security & Defence – Advisor, Military Doctrine at C&SC (Egypt)
Kamel is a Fellow, Nasser Higher Military Academy of Egypt (PhD).
He is a Foreign Military Doctrines Advisor at Command & Staff College in Egypt. Additionally, he's a certified Counter Terrorism researcher by MoD of Egypt. He's also a Security & Defense Expert and a main member of the Middle East and North Africa (MENA) Expert Board at the Institute for Global Security & Defense Affairs (IGSDA).

He's a regional lecturer (in Arabic language) in several universities, academies and institutes in Egypt and MENA. He wrote several specialized books and references in Arabic of security and defence aspects to the Egyptian Ministry of Defence. He also supervised and discussed MA, Fellowship and PhD  Theses of strategy, security studies and defence in Nasser Higher Military Academy and Command & Staff College in Egypt. He also issued several studies and research of counter terrorism in MENA.

Kamel has participated in October 1973 war as a reconnaissance platoon commander, serving for about forty years in the Egyptian Armed Forces. He served as a director of a department (at strategic level) in the Egyptian Armed Forces.