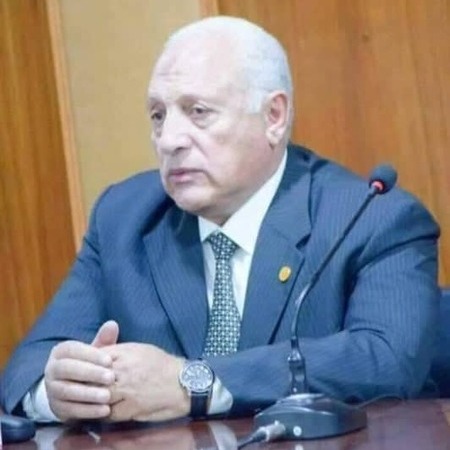 Major General (Retd) Mohamed Abdel Salam
Senior Researcher, Military Education & Doctrine at C&SC (Egypt)
Abdel Salam is a Fellow, Nasser Higher Military Academy of Egypt (PhD).
He is a Senior Researcher and Advisor of Military Education & Doctrines at Command & Staff College of Egypt. He's also a Security & Defense Expert and a Key member of the Middle East and North Africa (MENA) Expert Board at the Institute for Global Security & Defense Affairs (IGSDA).


Abdel Salam participated in October 1973 war as a reconnaissance company commander, serving for about forty years in the Egyptian Armed Forces. His last position in the Egyptian Armed Forces was "Head of Military Research Authority" and his last position in Military Intelligence was "Director of Reconnaissance Department". He occupied other command and staff jobs in the Egyptian Armed Forces and abroad such as:
Senior Advisor to the Director of Military Intelligence and Security in Saudi Arabia 2008 – 2011.
Head of Israeli Studies Center at Nasser Higher Military Academy, Egyption Armed Forces.
Director of Information and Intelligence Appreciation Branch at Ministry of Defense of Egypt.
Abdel Salam graduated from Military Academy in October 1971, had his MSc of Military Science from Command & Staff College of Egypt in December 1984 and his Higher Nasser Military Academy Fellowship and PhD in Strategy in July 1994. He obtained MSc in Strategic Studies from National Defense College of Pakistan, Islam Abad in July 1998. He also joined several military and civilian courses in Egypt, USA and Pakistan (NDC).